Welcome to VIA3!

The steps below will help you get started, so you and your colleagues can do what you do best, together.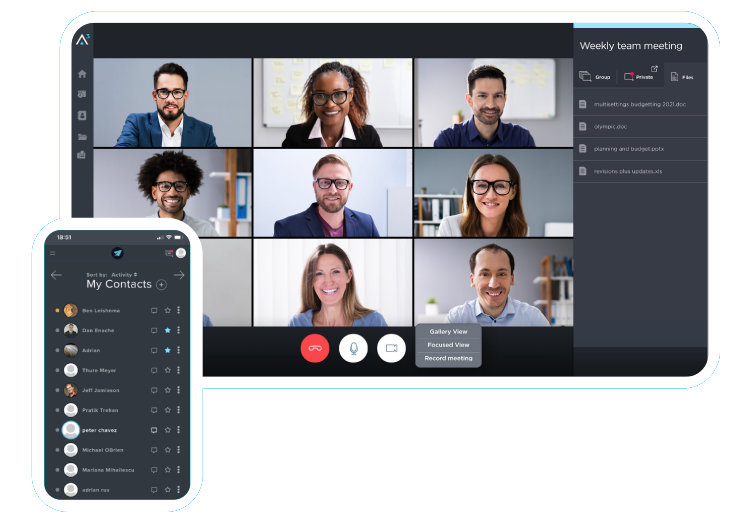 Create a New Organization
Or join one you've been invited to

If you would like to sign up with VIA3 for the first time, then when prompted during registration, enter the name of your Organization, and it will be created for you.
If you are looking to join an existing Organization, please ask an Administrator for their Invite Code, then enter it as shown, and you will be able to join their account.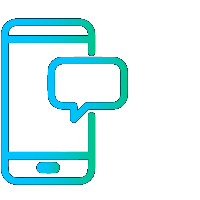 To invite people into your Organization, open your Profile Menu, and click Organization Info. Clicking on your Invite Code will copy it to your clipboard so can paste it into a text, email, or whatever else you'd like to send your Associates.
Everything shown above on desktop can also be done from your phone.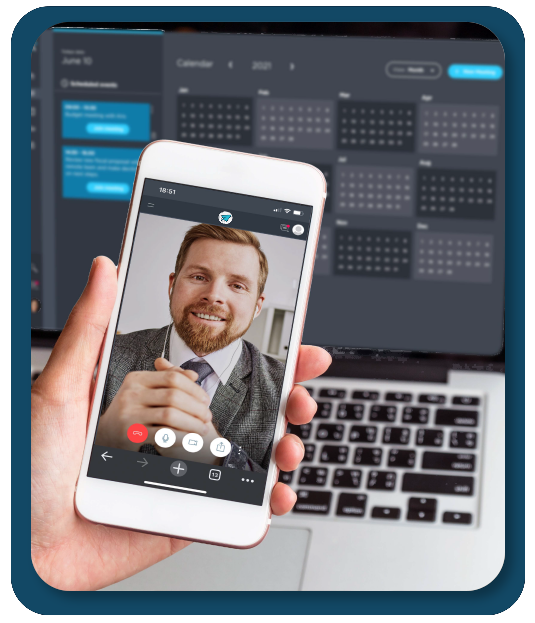 Frequently Asked Questions
We want to hear from you!
Got a question?
Our team is here to answer your questions anytime, anywhere.