All your files, video calls, and direct messaging at your fingertips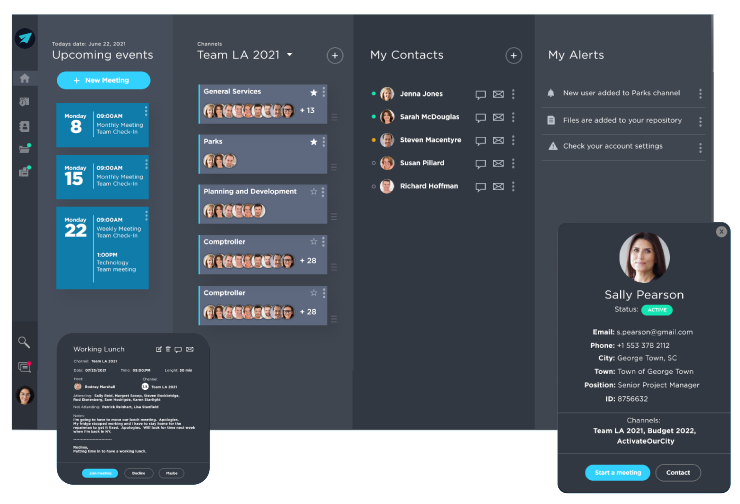 Connect, Communicate,
Collaborate
Connect with your teams and clients anywhere, anytime.
​Rooms and Channels for meetings, files, contacts, and schedules. All in one place.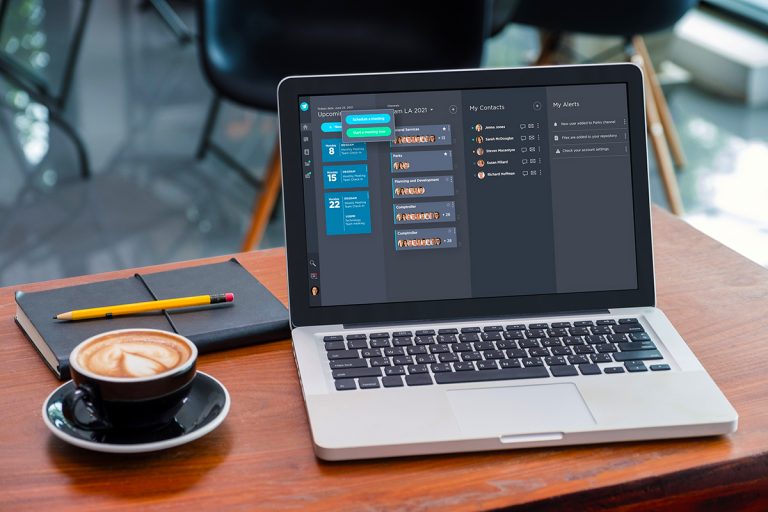 Manage meetings, contacts, chats, all at your fingertips in one virtual environment.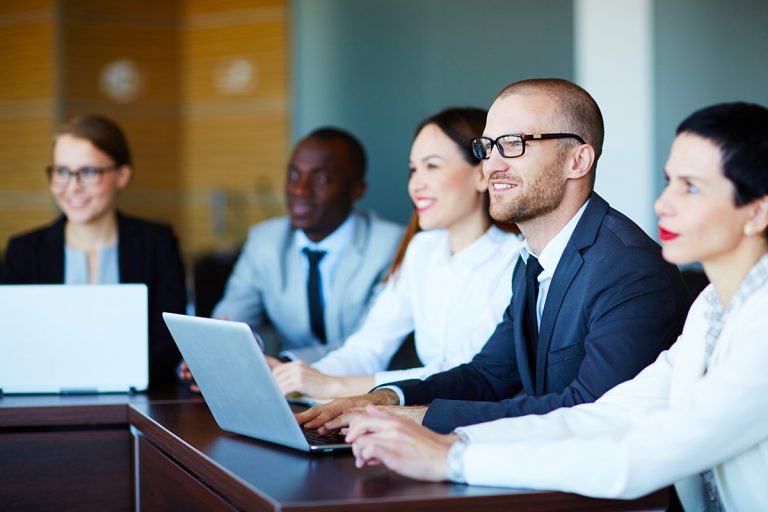 Securely send and receive digital faxes. Store or share within your organization.
Smart Rooms | Smarter Tools
It's Like You're In A Real Office Without Leaving Your Desk
VIA3 takes that to the next level, providing a real office environment where your team stays connected throughout the workday, virtually sitting in the office together – everything at their fingertips.
The VIA3 platform creates accountability, teamwork, and connection. It is not the sporadic communication and connection provided by today's current video conference or messaging and chat choices.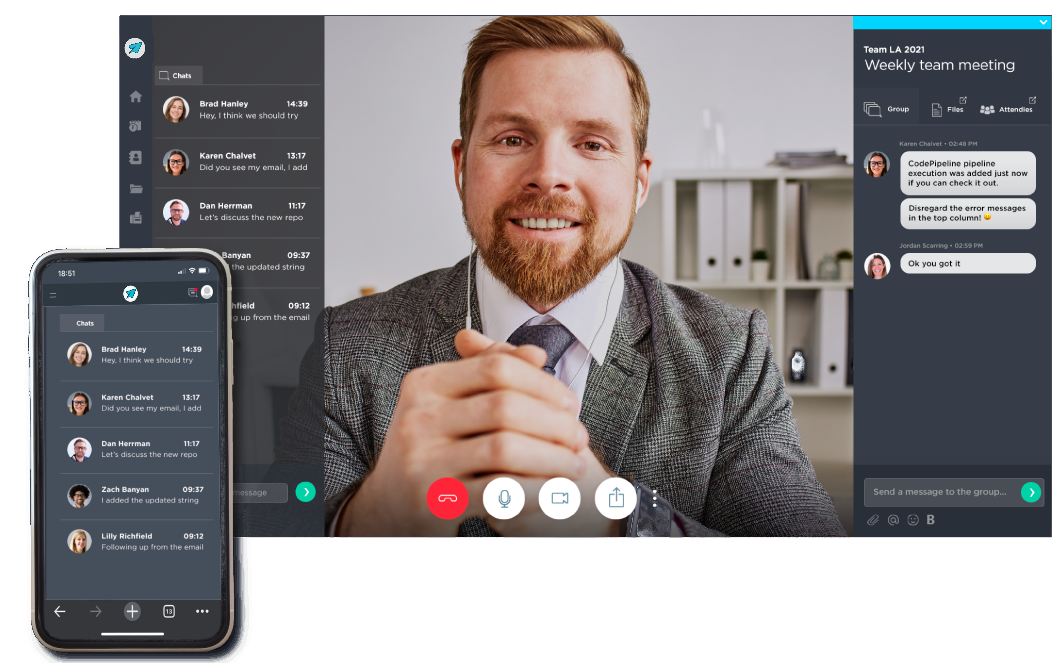 Multiple Ways to Connect.
Robust features to get you started!

Real time interaction through video, audio and chat give you the connected feel of being in the office with your colleagues for maximized collaboration and productivity.
View Details

VIA3 is mobile ready, our rich feature set fully realized and easy to use from your mobile devices. The entire platform at your fingertips wherever you go.
View Details

Best in class video conferencing features are seamlessly integrated in private and group settings, along with our other robust communication tools.
View Details

No two businesses are alike and the VIA3 team is always ready to meet your specialized needs, collaborating with you to create the perfect virtual environment.
View Details

One-on-one communications are easy with our direct messaging video, audio and chat tools, for maximum efficiency.
View Details

Easily save, access, and share files across your virtual workplace with collaborators with one click of the button.
View Details
VIA3 helped innovate online collaboration since 1999.
"By using the VIA3 technology, we were able to save hours of travel time, overnight meals and lodging, and reduce time away from the workplace."
"VIA3 helped pull together our five different live streams into one great, high-functioning platform."
"Staff likes the design; this [custom fax sharing] is a great feature!"
"The usefulness of the VIA3 platform and the ease of access between team members means we can expand our reach while remaining closely connected."