Government-grade Security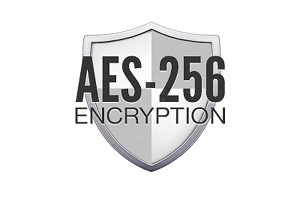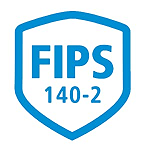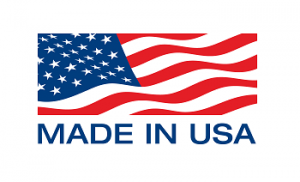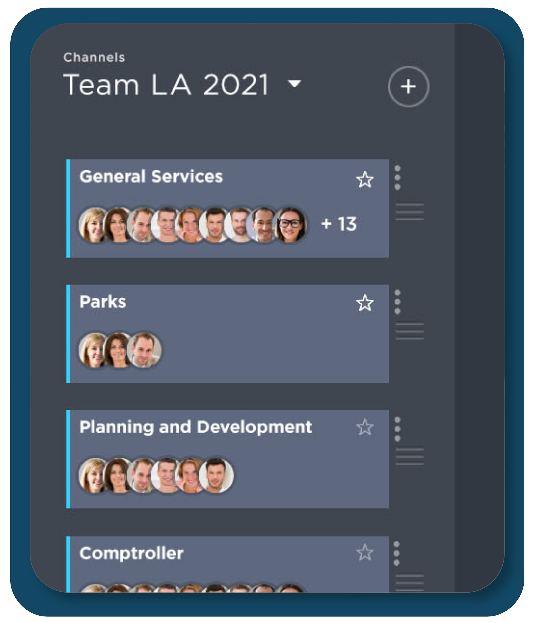 Real time interaction through video, audio and chat give you the connected feel of being in the office with your colleagues for maximized collaboration and productivity.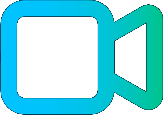 Best in class video conferencing features are seamlessly integrated in private and group settings, along with our other robust communication tools.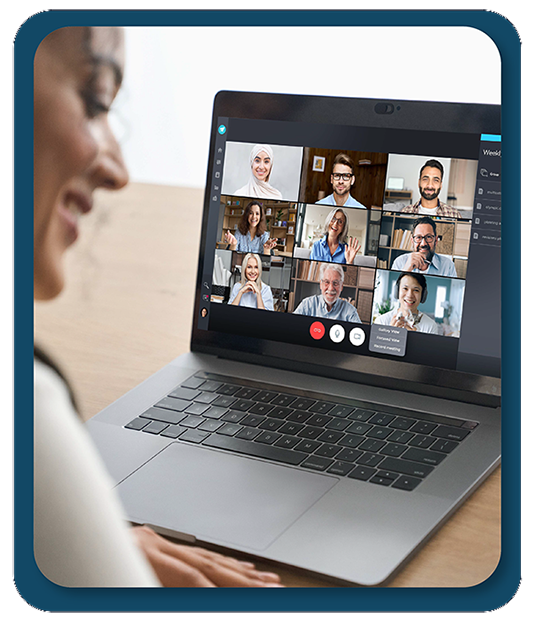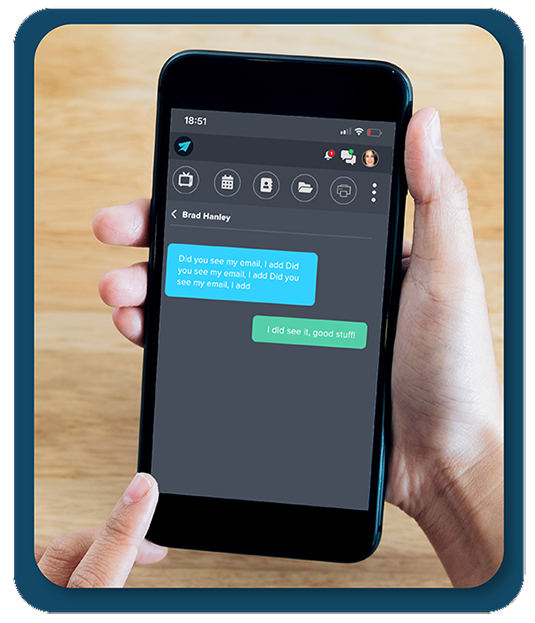 One-on-one communications are easy with our direct messaging video, audio and chat tools, for maximum efficiency.
Send and receive faxes directly from your private fax app. Seamlessly share incoming faxes with other organization users. Receive text, email, or in-app notifications when a new fax is received.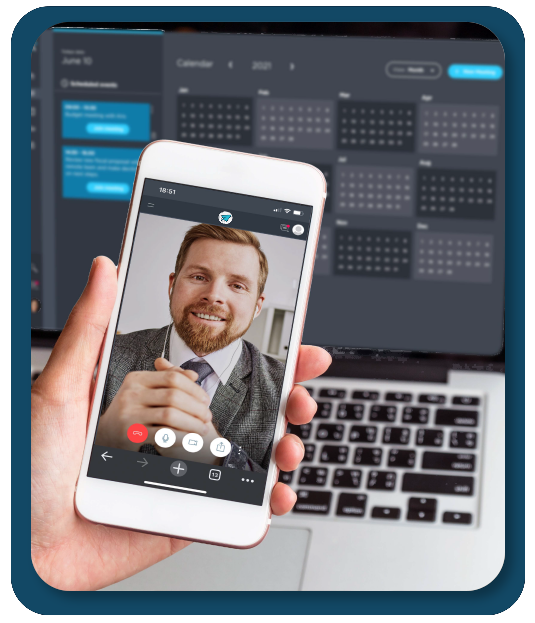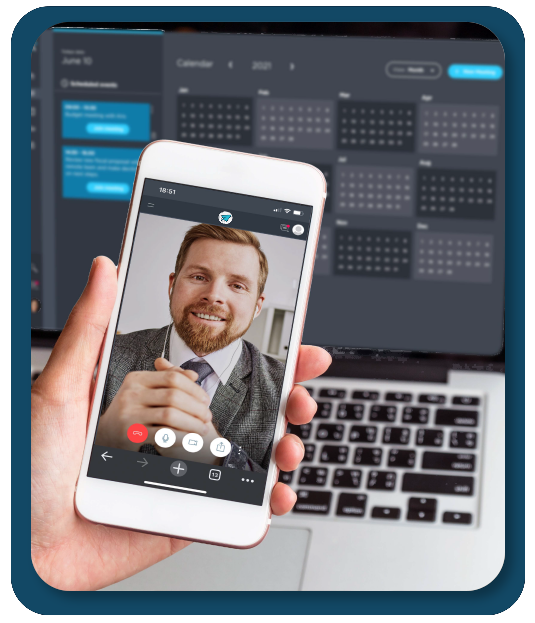 VIA3 Unity is mobile ready. Our rich feature set fully realized and easy to use from your mobile devices. The entire platform at your fingertips wherever you go.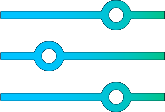 No two businesses are alike and the VIA3 team is always ready to meet your specialized needs, collaborating with you to create the perfect virtual environment.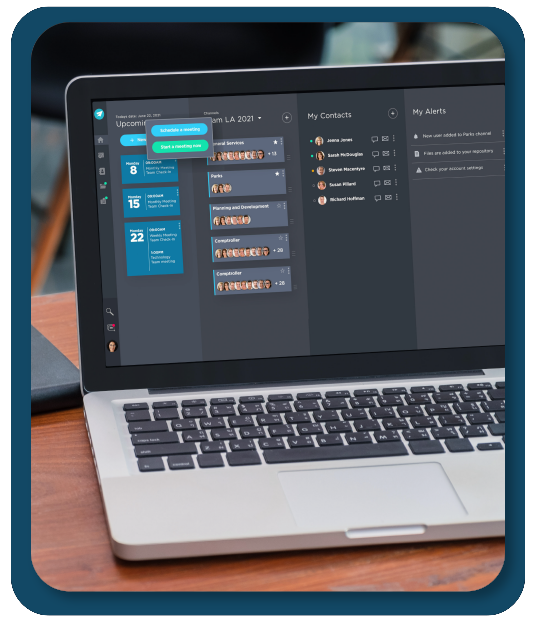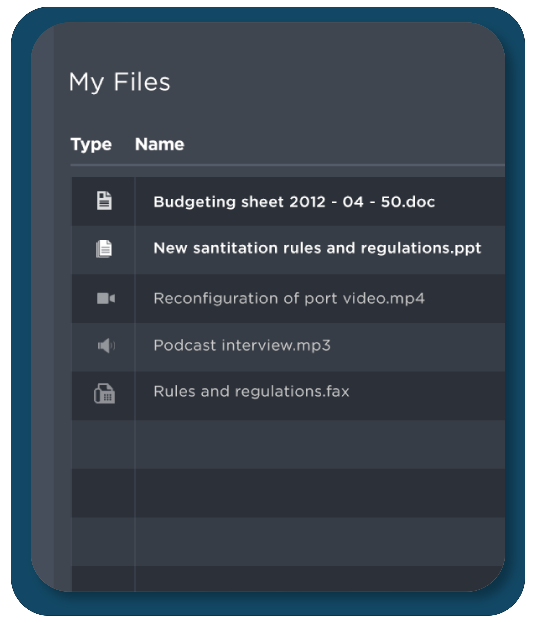 Easily save, access, and share files across your virtual workplace with collaborators with one click of the button.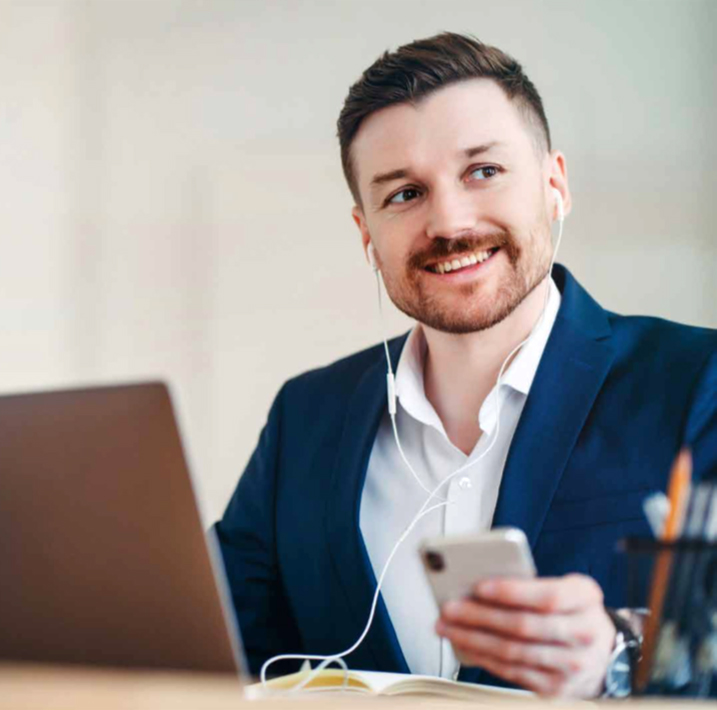 Sign Up For Your Free Trial!
VIA3 will bring all your virtual workplace possibilities to life!
Frequently Asked Questions